About NWI
Northwest British Columbia's communities are in a time of change. Unsustainable resource use is putting pressure on the region's remaining undeveloped areas and threatening the future of communities. At present, this area is less developed than any other part of the province, its rivers are without dams and largely unpolluted, and it is still rich in natural resources. Compared to other parts of the world, there are many options available to us.
First Nations people make up over 30 per cent of the Northwest's population and land-claim discussions are well advanced in much of the region. Transferring responsibility for management of land and resources has already begun and will continue in years to come ­ an important opportunity to enhance land management policies in the region.
The Northwest has a history of First Nations and environmentalists working together. Examples include opposing the proposed supertanker port in Kitimat, protecting South Morseby Island (Gwaii Haanas), and opposing the Kemano II project. In these cases, motivation came from an outside threat. Now there is a desire to move beyond simply reacting, to take a more proactive role in identifying values and supporting resource use that is ecologically sound and supports communities.
In 1996 a number of northwest First Nations and environmental leaders came together with scientists to form a non-profit organization called the Northwest Institute for Bioregional Research. Board members are from the Hazelton-Smithers area and an advisory council with representatives from throughout the region as well as from a variety of disciplines has been established.
The Northwest Institute seeks to:
Undertake research and the publication of educational information about conservation and environmentally sound, sustainable uses of natural resources, primarily in northwest British Columbia.
Promote cooperation within and among communities in the region, including First Nations and others interested in resource uses that protect biological diversity and support sustainable communities.
Initiate model projects in the fields of education and conservation which demonstrate these objectives.
Pat Moss, Executive Director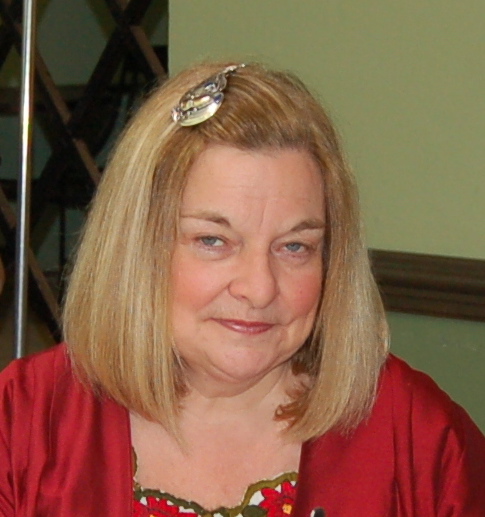 Pat Moss is a longtime community activist who has many years of experience working with environmental and social justice groups. Since 1978 she has lived in the Bulkley Valley in northwestern British Columbia and is best known for her 16 year campaign on the Kemano issue. Pat has also been active in the broader environmental community, serving on the B.C. Environmental Network steering committee for 10 years, as co-chair of the national Canadian Environmental Network for three years, and as chair of the Sierra Club of B.C. for three years. Currently she chairs the board of West Coast Environmental Law.
For her work on the Kemano issue Pat received the Cal Woods Conservation Award from the Steelhead Society of B.C. in 1991 and the Minister of Environmental Individual Award from the B.C. Government in 1995. She was also recipient of the Patagonia Fellowship for 1995-6 and in 2002 received the Wild Earth Award. In 2014, Pat received the Irving Fox Award for contribution to sustainability of natural resources in northwest BC.
Ms. Moss also has a significant background in indigenous issues. From 1985 to 1991 she chaired the Smithers Human Rights Society, which undertook a major public education campaign on the Gitxsan-Wet'suwet'en land claim and historic legal action. Since then she has maintained links with First Nations in the region and worked to develop communication between environmental, community, and indigenous organizations working on resource issues. She was a founding director of the Northwest Institute and has been its executive director since July 1996.
Board of Directors
Phil Burton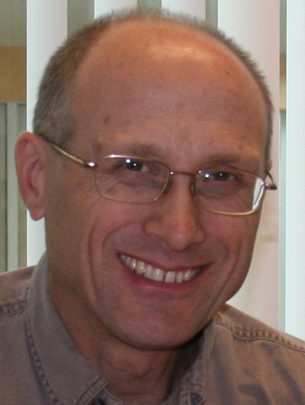 Philip J. Burton, Ph.D., R.P.Bio., is a forest ecologist who now splits his time between Smithers and Terrace, B.C. He was born in Saskatchewan, where he obtained his B.Sc. in 1978. After graduate studies in the United States, he worked as a mine reclamation consultant in Alberta and taught silviculture at the University of British Columbia until 1995, when he moved his family to Smithers.
Phil is interested in all aspects of vegetation dynamics, forest regeneration, and sustainability. He has published more than 60 scientific papers and book chapters on these topics. He and his wife, Carla, have also conducted research on the production of native grass and legume seed, the biology of berry-producing shrubs, forest stand edge effects, and various aspects of ecological restoration. He led the editorial team for the book, Towards Sustainable Management of the Boreal Forest (2003, NRC Research Press, Ottawa) and co-authored the book, Salvage Logging and its Ecological Consequences (2008, Island Press). From 2003 to 2012 he worked for the Canadian Forest Service, investigating the recovery dynamics of forests affected by mountain pine beetle and fire, and the natural disturbance regimes of northern British Columbia.
Dedicated to the integration of conservation biology and bioregionalism in landscape planning and resource management, Phil is an Associate Professor and Northwest Regional Chair at the University of Northern British Columbia. See his recent essay proposing a greater link between regional ecology, sustainability and governance, "A proposal for Senate reform…" at http://northword.ca/opinion/a-proposal-for-senate-reform-let-canadas-senate-really-represent-the-region.
Phil was a founding director of the Northwest Institute, and also of the Wilp Sa Maa'y Harvesting Cooperative and the B.C. Chapter of the Society for Ecological Restoration. He enjoys skiing, cycling, canoeing and gardening as time permits.
Richard Overstall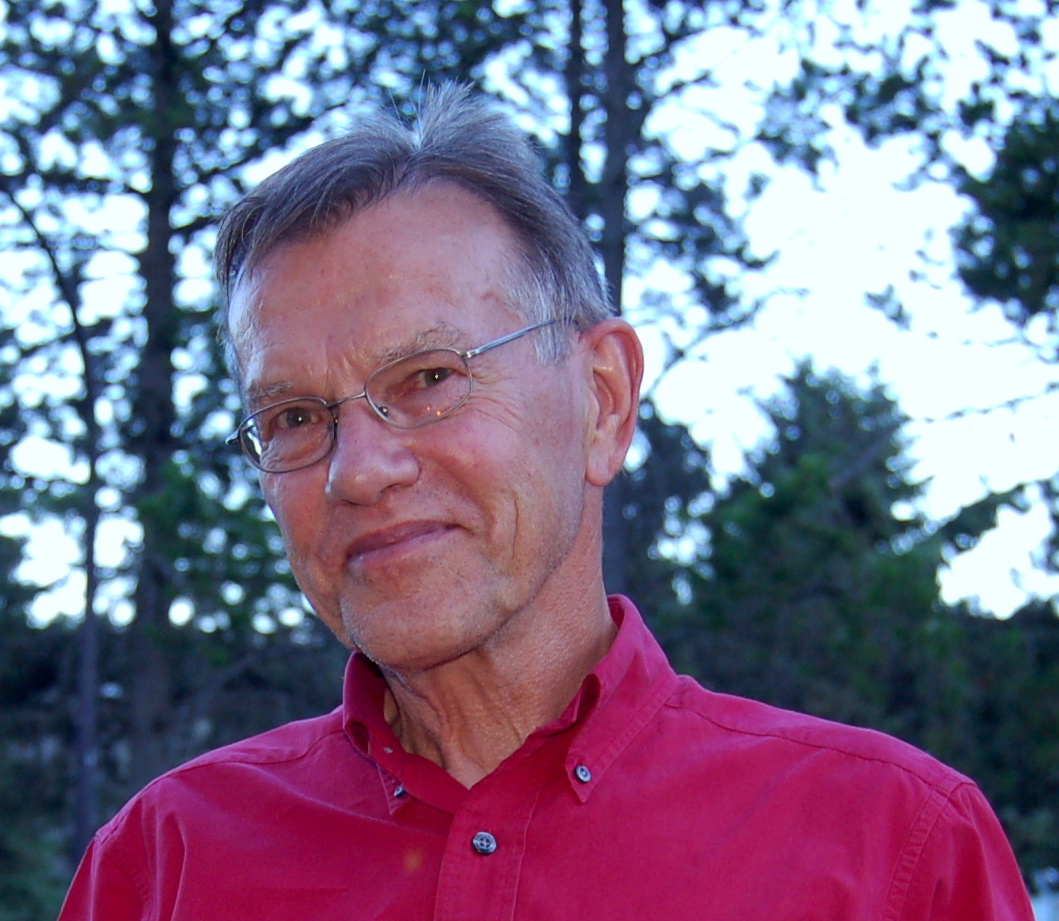 Richard Overstall practices law with the firm Buri, Overstall in Smithers, with a particular interest in aboriginal and natural resource law.
For 25 years, Richard has acted as a researcher, negotiator and lawyer for a number of aboriginal groups. He was the research director for the Gitxsan and Wet'suwet'en peoples in their Delgamuukw court action and subsequently helped with treaty and other negotiations, particularly in the areas of self-government, land and resources. In the course of this work, he helped design a number of effective programs, including those in restorative justice, wildlife habitat mapping and ecosystem-based territory management. He also assisted as co-producer and script-writer for two documentary films on the Gitxsan aboriginal rights and title struggle.
His academic publications include co-authorship of the book Tribal Boundaries in the Nass Watershed, as well as peer-reviewed articles and book chapters on the use of statistics to evaluate DNA evidence in criminal cases, the use of the trust as an interface between aboriginal and western legal orders, and an account of Gitxsan concepts of "property."
Kathleen Ruff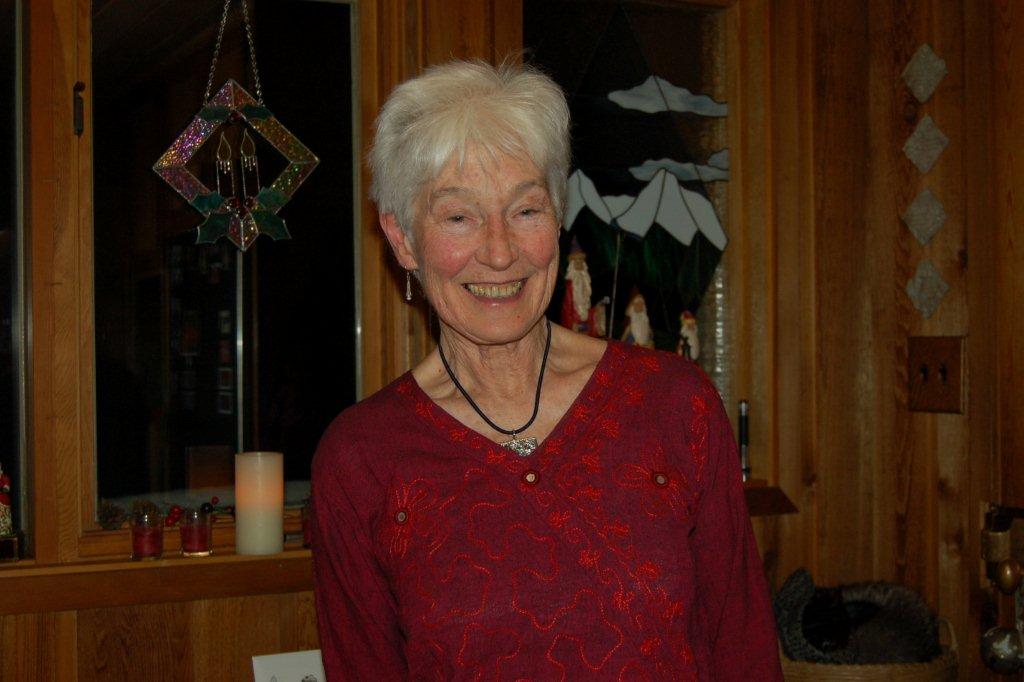 Kathleen Ruff is a longtime human rights activist. She has worked with grassroots organizations in B.C. on issues of peace and social justice.
She was director of the B.C. Human Rights Commission from 1972 to 1979 and has worked extensively in the area of human rights law. She was the founding publisher and editor of the Canadian Human Rights Reporter and host of the CBC TV program Ombudsman. From 1986 to 1993 she published the Canadian Human Rights Advocate, a resource and networking tool for activists across the country.
Kathleen was director of the Court Challenges Program which funded precedent setting cases on equality and language rights under the Canadian Constitution.
She continues to be active in human rights advocacy and is the founding coordinator of the Rotterdam Convention Alliance, which represents environmental and health organizations around the world that are working to defend and promote the Rotterdam Convention. She is founder of the human rights website RightOnCanada.ca and Senior Advisor on Human Rights to the Rideau Institute. Her report, Exporting Harm: How Canada markets asbestos to the developing world, brought to public attention the destructive role that Canada has played on the world stage as propagandist for the asbestos industry. Working with health experts, environmentalists and asbestos victims, she has challenged Canada's political leaders to put human lives ahead of political expediency.
In 2011, she received the Canadian Public Health Association's National Public Health Hero Award for her work in challenging Canada's export of asbestos and the inaccurate propaganda of the asbestos industry. She also received the Rideau Institute Leadership Award for her contribution to a progressive vision of Canada.
Jim Pojar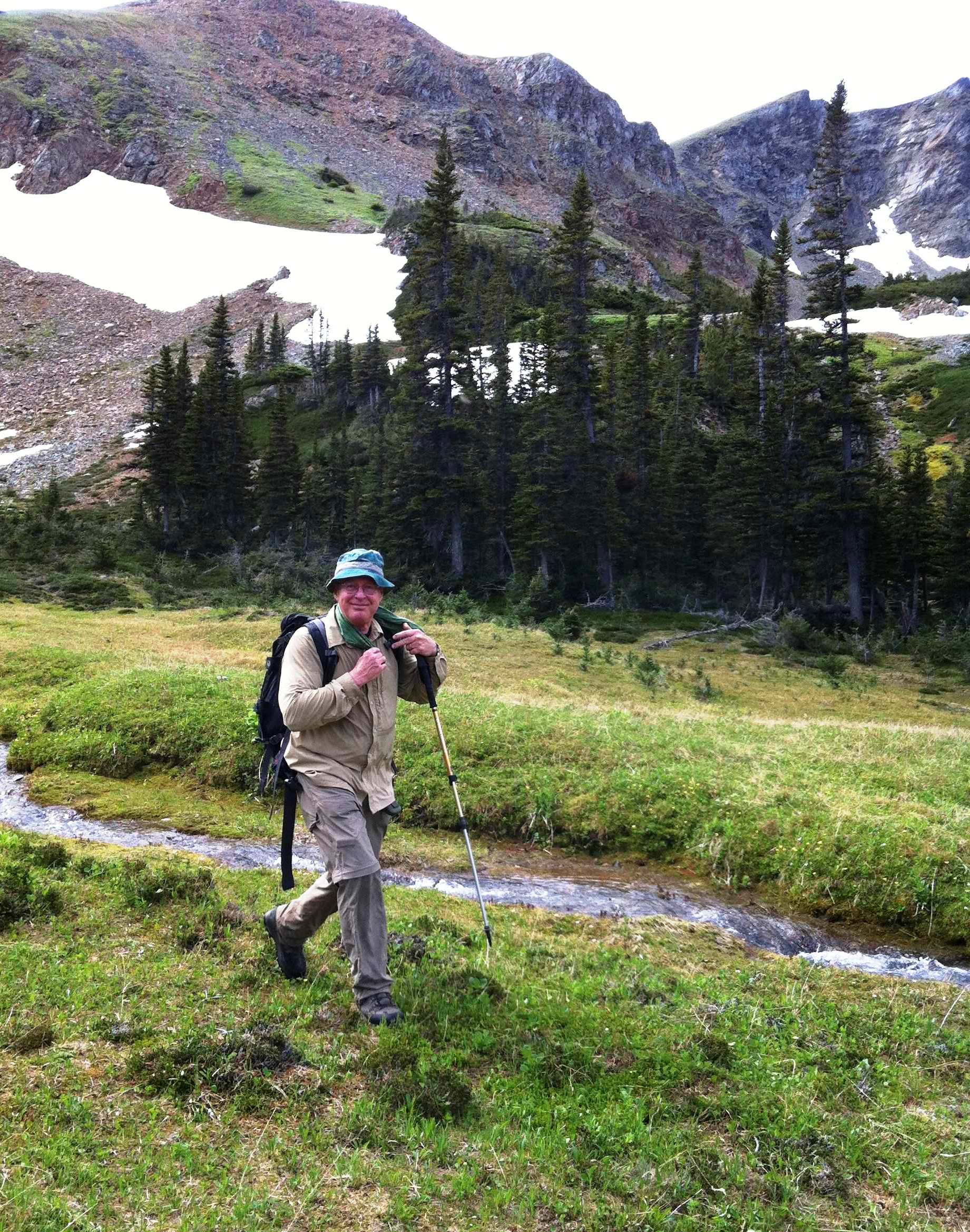 Jim Pojar is an ecologist and forester who has lived and worked in British Columbia for over 40 years. He came to BC in 1970, for a Ph.D. in Botany from UBC in 1974. He is a professional biologist, certified senior ecologist (ESA), and was until recently a registered professional forester.
From 1975-78, he worked with BC Ecological Reserves Programme, in Victoria. Then he and Rosamund settled in the Bulkley Valley, where from 1978 to 2004 he was employed as a Forest Ecologist and Research Manager for the BC Forest Service.
They moved to Whitehorse, Yukon in 2004, where Jim was the Executive Director, Yukon Chapter of Canadian Parks & Wilderness Society. Having retired, they returned in 2008 to BC and the Bulkley Valley.
His major contributions have been in ecological land classification, knowledge-based resource planning and management, sustainable forestry, conservation and protected areas, and education (teaching, writing books, taking science to the people). Lately he has concentrated his ecological work in three main areas: applied conservation biology (including of wild salmon ecosystems), climate change impacts and 'adaptation', and education and extension.
Jim and Rosamund continue to take particular pleasure in natural history, gardening, their cats, and exploring the Northwest Cordillera.